The Foundation Finance Difference
What Our Dealers Say About Us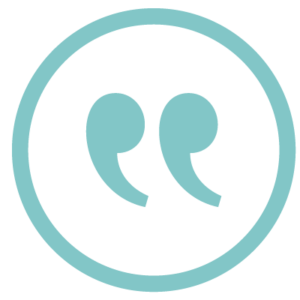 Our experience with Foundation has been amazing! Foundation has helped our company grow so much. Being able to offer low monthly payment options to our customers helps us close deals quickly with competitive dealer fees. Foundation has helped us close up to 70% of our deals.
When customers have very large projects and do not have the liquid to cover the job, Foundation steps up to the plate and funds the deal within a couple of days of the job being complete.
What I love most about Foundation is that I am able to get the support I need to help close a deal whenever I need it! Anytime I call Foundation there is someone from the support team to help me!
Daniel Buesing, Owner, Always Green Turf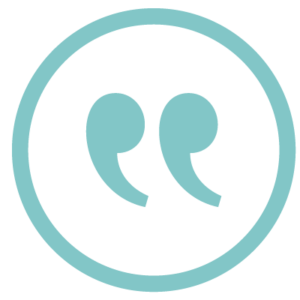 I love my experience thus far. Foundation Finance has helped us cut our dealer fees. We were once paying 19% in dealer fees. My newest favorite feature is the 15-year loan terms. This is going to help us out tremendously.
Favorite Points: 15-year loan terms, low dealer rates, low APR rates
Zackary Guerrero, Director of Operations, SPI Go Green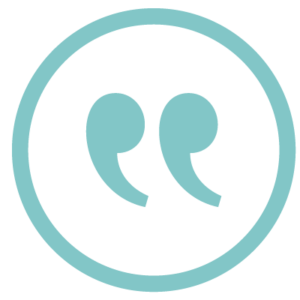 We've used Foundation Finance for a year and always appreciate the flexible loan product offerings and options. I recommend FFC for their high approval rates, exceptional customer service, user friendly loan portal, and competitive dealer rates.
Ju Yang, Owner, Irish Roofing & Exteriors
Resources to Grow Your Business
Successfully Close an In-Home Sales Call
From the moment the sales representative steps foot in the customer's door, it's so important to have a structured sales process to follow to increase the chances of a successful sale.  The sales process starts much in advance of the in-home sales call though. Advance Prep Research the client (and their home) ahead of time …
Are You Bidding on Jobs or Selling Them?
There's a difference between bidding on a job and selling a job.  Bidding on a job means you present a price for a proposed job. Bidding is all about the price and the lowest (responsible) price wins. Comparatively, selling a job is showing a prospective customer that you can provide a product or service that meets …
Understanding Credit – What The Finance Companies See
Your prospect has requested an estimate for a new roof, windows, siding and a water treatment system. The house is big, there's a new Mercedes in the driveway and the customer is a manager at a large company. Score! But the customer's home improvement financing request is denied by the finance company. What's going on, …
Understanding Credit – What The Finance Companies See Read More »