The Foundation Finance Difference
What Our Dealers Say About Us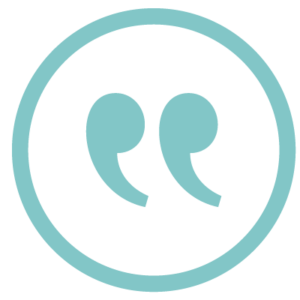 Our experience with Foundation has been amazing! Foundation has helped our company grow so much. Being able to offer low monthly payment options to our customers helps us close deals quickly with competitive dealer fees. Foundation has helped us close up to 70% of our deals.
When customers have very large projects and do not have the liquid to cover the job, Foundation steps up to the plate and funds the deal within a couple of days of the job being complete.
What I love most about Foundation is that I am able to get the support I need to help close a deal whenever I need it! Anytime I call Foundation there is someone from the support team to help me!
Daniel Buesing, Owner, Always Green Turf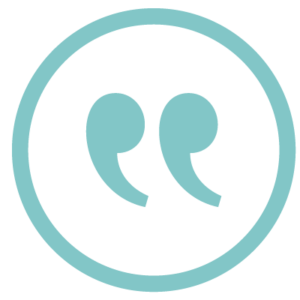 I love my experience thus far. Foundation Finance has helped us cut our dealer fees. We were once paying 19% in dealer fees. My newest favorite feature is the 15-year loan terms. This is going to help us out tremendously.
Favorite Points: 15-year loan terms, low dealer rates, low APR rates
Zackary Guerrero, Director of Operations, SPI Go Green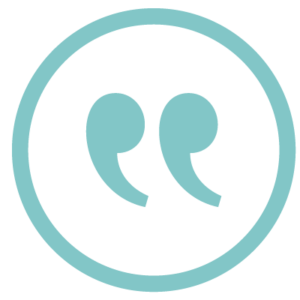 We've used Foundation Finance for a year and always appreciate the flexible loan product offerings and options. I recommend FFC for their high approval rates, exceptional customer service, user friendly loan portal, and competitive dealer rates.
Ju Yang, Owner, Irish Roofing & Exteriors
Resources to Grow Your Business
Discount financing … friend or foe?
"Chop shop." That's a term some dealers use to describe a finance company that offers discount financing programs. Doesn't sound very positive, does it? But without discount programs, many customers would not qualify for financing … which means fewer sales can be closed. And fewer sales means lower profits. What is discount financing? Many banks, …
Using financing to drive sales – 3 "must-dos"
"6 months same-as-cash." "No payments for 90 days." "Payments as low as $49/month." Why do you think "Big Box" retailers like Best Buy or Home Depot are always advertising their special financing promotions? Because it works. Actively promoting financing plans helps attract new customers and to get those "on-the-fence" buyers to say yes. The most …
Understanding credit – is FICO the whole story?
Most people know a little bit about credit scores and understand that having a good credit score is important for a variety of reasons. Without a good credit score, it is difficult to borrow money, get insurance and even find a job. But a person's credit score is not the only factor lenders consider when …