The Foundation Finance Difference
What Our Dealers Say About Us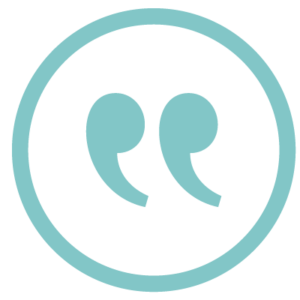 Our experience with Foundation has been amazing! Foundation has helped our company grow so much. Being able to offer low monthly payment options to our customers helps us close deals quickly with competitive dealer fees. Foundation has helped us close up to 70% of our deals.
When customers have very large projects and do not have the liquid to cover the job, Foundation steps up to the plate and funds the deal within a couple of days of the job being complete.
What I love most about Foundation is that I am able to get the support I need to help close a deal whenever I need it! Anytime I call Foundation there is someone from the support team to help me!
Daniel Buesing, Owner, Always Green Turf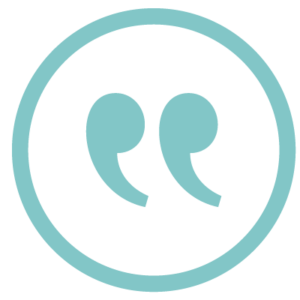 I love my experience thus far. Foundation Finance has helped us cut our dealer fees. We were once paying 19% in dealer fees. My newest favorite feature is the 15-year loan terms. This is going to help us out tremendously.
Favorite Points: 15-year loan terms, low dealer rates, low APR rates
Zackary Guerrero, Director of Operations, SPI Go Green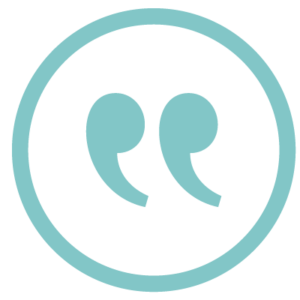 We've used Foundation Finance for a year and always appreciate the flexible loan product offerings and options. I recommend FFC for their high approval rates, exceptional customer service, user friendly loan portal, and competitive dealer rates.
Ju Yang, Owner, Irish Roofing & Exteriors
Resources to Grow Your Business
Need Leads? Here's How to Get Them!
A sales pipeline filled with leads is an invaluable element to keeping you in business. Word on the home improvement contractor street, however, is telling us that lead building has taken a nose dive. Just because sales are trending up right now doesn't mean you should stop collecting and contacting referrals and leads. Your bottom …
Sales Are Up…But You Still Need Financing.
The pandemic created an unexpected rise in home improvement sales that surpassed expectation. A byproduct of this rise in demand was a shortage of supplies. That supply shortage increased costs, pricing and wait time for consumers. What's next? Are you ready for the next industry shift?! According to the August 2021 Economic & Industry Update …
Competitive Rates Make You More Competitive!
Sounds rudimentary, doesn't it? Competitive rates are…competitive. Right. But only if you're actually offering them to customers! Having competitive rates in hand isn't quite the same strategy as creating competitive pricing for your products and services and promoting it alongside your competition. What if those prices are still a bit unachievable for potential customers? You …