The Foundation Finance Difference
Foundation Finance Company provides flexible, easy-to-use consumer financing programs designed to serve a wide range of home improvement and renovation projects. Whether your customers are installing a new HVAC system or renovating an outdated room, our consumer financing program can help you save time, save money, and grow your bottom line.
Some of the benefits you can expect when partnering with Foundation Finance include: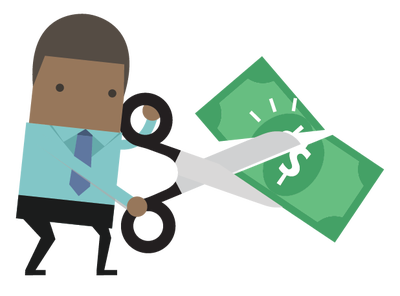 No dealer enrollment fees.
No monthly minimum requirements.
Competitively priced prime bids.
Perfect credit not required.
Low monthly payments.
Simple online application process.
Foundation Finance's dealer portal, LaunchPAD is easy to use, but we're always glad to help. Check out our free training support and free marketing materials designed to help you get the most of partnering with Foundation Finance.
Not already working with Foundation Finance? No problem!