Who We Are
Foundation Finance is one of the fastest-growing consumer finance companies in the nation. The company was founded in 2012 and has grown every year since. Certified as a Great Place to Work since 2017.
What We Do
We help home improvement contractors close more sales with flexible financing plans. The financing is offered through an approved network of contractors, that we call dealers.
When you begin your career at Foundation Finance, you join a close-knit, fun-loving group! Whether you work from the home office in Wisconsin or remotely from around the country, you'll enjoy exciting activities and events that promote a feeling of unity among all employees.
In addition to our exceptional culture, we offer a competitive benefits package. Some benefits you will enjoy as part of the Foundation Finance family include a competitive salary, career advancement opportunities, medical/dental/vision benefits, 401k matching, and more:
If you're interested in joining Foundation Finance, check out our Current Employment Opportunities!
Don't see a position that suits your talents? Check back soon! Foundation Finance is growing fast and we're always on the lookout for top talent for our full-time, part-time, and evening/weekend positions.
Employee Testimonials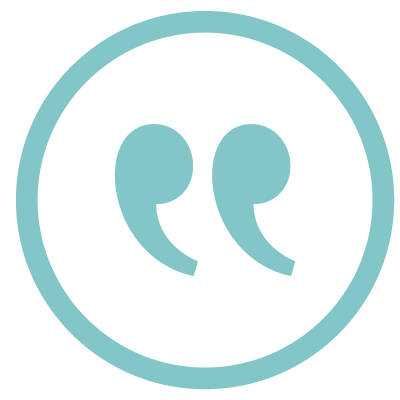 I have worked at FFC for over a year now and I couldn't be happier! As an Account Servicing Representative, I speak to numerous customers daily, answering questions, taking payments, and completing other various customer service tasks. The employees are super helpful and friendly which makes coming to work more fun. Schedulers are understanding and the hours are very flexible.
Eli B.
Part-time Account Servicing Specialist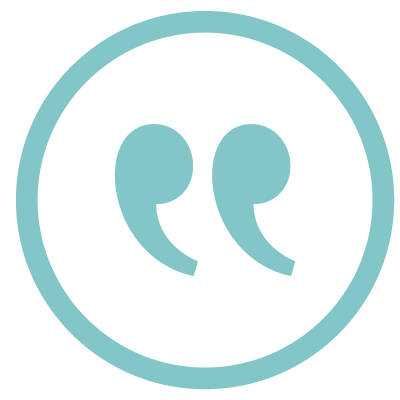 I started my journey in the Sales & Marketing Department as a Dealer Support Specialist, and with the amazing support and encouragement I received within the company, I was able to expand and develop the skills I needed to become the Dealer Support Manager. I've been with FFC almost 5 years now and I've had tremendous personal and professional growth during this time. However, I couldn't have done it, without the help and support from the incredible Management team, the Managers who mentored and continue to mentor me and/or my coworkers who help build me up when I need a boost.
Katie P.
Dealer Support Manager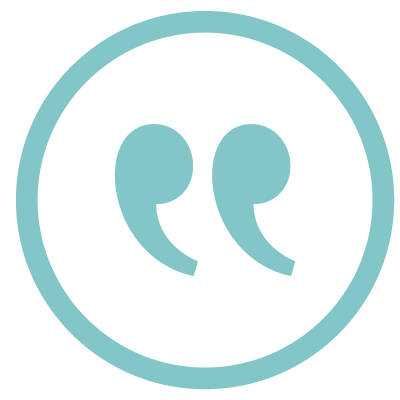 I have been with Foundation Finance for a little over 4 years. I've been in the funding department for the last 3 years and have worked up to a Senior Funding Analyst. The thing that I like most about the company is that the management cares about your growth - as an individual in your position, and about your growth within the team. The communication is excellent, and they take the time to make you feel valued. I have worked for a few companies in the financial field, and Foundation has been the one to make me feel like the hard work that I put in every day is integral to the company overall.  The emphasis that they put on having a healthy work/life balance has been refreshing. I see myself being here for years to come, and I look forward to continuing to grow within the company.
Kristen W.
Funding Analyst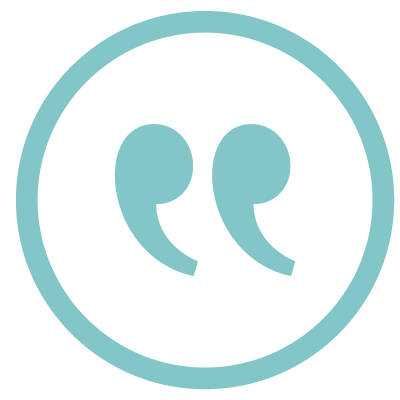 This will be my fourth consecutive year with Foundation Finance Company and I cannot see myself working anywhere else! I started out as a processor and worked my way up to an analyst position in the credit department. There is a lot of room for growth in this company which excites me for the future for myself and for the company. The management team puts in great effort to make us all feel appreciated as employees which creates a wonderful work environment for us all. I truly enjoy my day-to-day work now all thanks to Foundation Finance Inc!
Dana P.
Credit Analyst II
Connect with our FFC Employee Community on Facebook
For questions about a submitted application, contact us at: