Prequalify Your Customer!
It's fast, easy and the soft pull will not affect your customer's credit score.*
Log In to LaunchPAD
Select "Prequalification."
Submit your customer's info.
Get prequalification decision.
Prequalification is only available in LaunchPAD
FREQUENTLY ASKED
Questions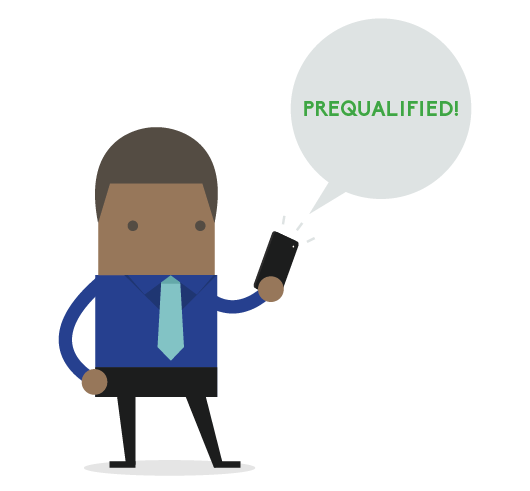 *Upon our receipt of the customer's completed credit application and signed financing documents a hard inquiry on the customer's credit (that may affect the customer's credit score) will occur.