The Foundation Finance Difference
*Upon our receipt of the customer's completed credit application and signed financing documents a hard inquiry on the customer's credit (that may affect the customer's credit score) will occur.
What Our Dealers Say About Us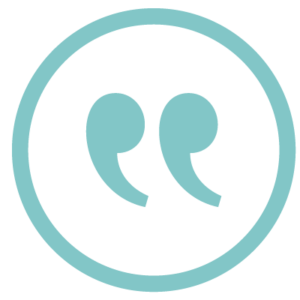 Our experience with Foundation has been amazing! Foundation has helped our company grow so much. Being able to offer low monthly payment options to our customers helps us close deals quickly with competitive dealer fees. Foundation has helped us close up to 70% of our deals.
When customers have very large projects and do not have the liquid to cover the job, Foundation steps up to the plate and funds the deal within a couple of days of the job being complete.
What I love most about Foundation is that I am able to get the support I need to help close a deal whenever I need it! Anytime I call Foundation there is someone from the support team to help me!
Daniel Buesing, Owner, Always Green Turf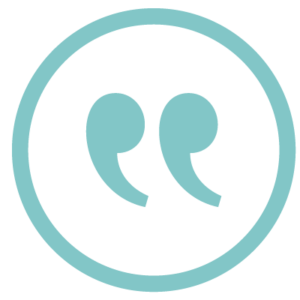 I love my experience thus far. Foundation Finance has helped us cut our dealer fees. We were once paying 19% in dealer fees. My newest favorite feature is the 15-year loan terms. This is going to help us out tremendously.
Favorite Points: 15-year loan terms, low dealer rates, low APR rates
Zackary Guerrero, Director of Operations, SPI Go Green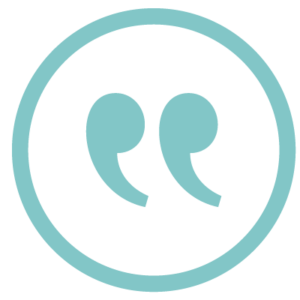 We've used Foundation Finance for a year and always appreciate the flexible loan product offerings and options. I recommend FFC for their high approval rates, exceptional customer service, user friendly loan portal, and competitive dealer rates.
Ju Yang, Owner, Irish Roofing & Exteriors
Resources to Grow Your Business
Back to Basics with FFC Financing
Need financing 101? Look no further. Learn what home improvement financing covers, who qualifies, how to offer it and more in this straightforward overview of Foundation Finance's programs. What Is Covered? Foundation Finance offers financing for projects ranging from $1,000 to $100,000 and covers projects such as remodeling, water treatment, HVAC, turf, windows, roofing,, siding, …
Do You Have a Website?
Every modern business needs an online presence to attract and nurture new customers and having a website is an important part of that. However, not everyone can commit to building and maintaining their ideal website. Here are must have, should have, and nice to have components to help you build or maintain your home improvement …
Create More Sales with these Simple Tips
It won't be long until summer starts to wind down and the demand for home improvement projects starts to slow. Keep your summer success going year-round and build a steady stream of new customers with these simple sales tips. Reach out to past customers. Whether you reach out over a call or by sending a …