The Foundation Finance Difference
What Our Dealers Say About Us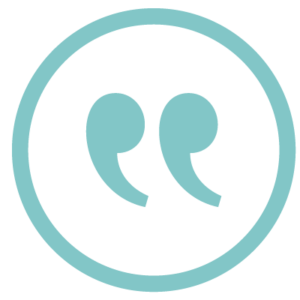 Our experience with Foundation has been amazing! Foundation has helped our company grow so much. Being able to offer low monthly payment options to our customers helps us close deals quickly with competitive dealer fees. Foundation has helped us close up to 70% of our deals.
When customers have very large projects and do not have the liquid to cover the job, Foundation steps up to the plate and funds the deal within a couple of days of the job being complete.
What I love most about Foundation is that I am able to get the support I need to help close a deal whenever I need it! Anytime I call Foundation there is someone from the support team to help me!
Daniel Buesing, Owner, Always Green Turf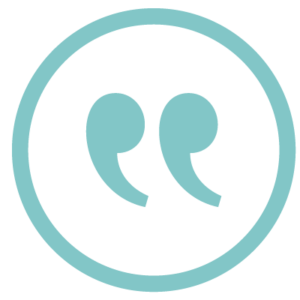 I love my experience thus far. Foundation Finance has helped us cut our dealer fees. We were once paying 19% in dealer fees. My newest favorite feature is the 15-year loan terms. This is going to help us out tremendously.
Favorite Points: 15-year loan terms, low dealer rates, low APR rates
Zackary Guerrero, Director of Operations, SPI Go Green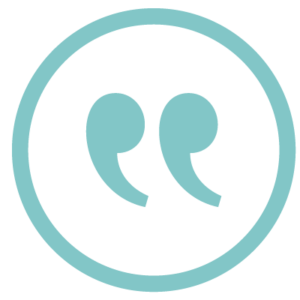 We've used Foundation Finance for a year and always appreciate the flexible loan product offerings and options. I recommend FFC for their high approval rates, exceptional customer service, user friendly loan portal, and competitive dealer rates.
Ju Yang, Owner, Irish Roofing & Exteriors
Resources to Grow Your Business
Include Financing with Your Project Quotes
We've heard from several home improvement contractors (many posting their woes on Twitter), who are spending a LOT of time writing project quotes but getting a low percentage of commitments in return. It's frustrating to spend so much time upfront trying to capture the sale and, in the end, losing it. Is there a more …
Let Homeowners Dream Big!
June 2021 was just declared "National Homeownership Month" by the president of the U.S. to "recognize the enduring value of homeownership and to recommit to helping more Americans realize that dream." Further, in the official proclamation, the president states: "A home is more than four walls and a roof; it is a place where we …
It's June – Are You Ready for Summer Sales?
We're halfway through 2021, yet it seems like January was just last week. With so much focus on coronavirus immunizations and the world opening back up, time seemed to skip by. There's no time like the present to do a quick check-in to ensure you're on track for the best home improvement sales season ever! …